10 Things You Need To Know About Your Home Inspector
Buying a new home for you and your family is very exciting. To some, it is also nerve racking. There are a lot of steps involved in the home buying process. Among the steps to homeownership are selecting the professionals to guide you through this obstacle coarse. Choosing these professionals wisely is important to your finances, long term goals, your sanity and your family's well being.
Among the professional you will need is a home inspector. A professional home inspection should never be neglected. When making this choice, there are many questions one may ask. Here are ten things we believe you should know about a home inspector;
Is the inspector properly licensed? We recommend checking the Texas Real Estate Commission website for the inspectors credentials. If an inspector is properly insured, licensed and trained, the inspector will be listed as "active" and in good standing.
Is the home inspector a "part time inspector" or "full time professional"? There are many inspectors who also have other full time jobs and are not full time professional home inspectors. Be cautious of part time inspectors.
Is the inspector a member of reputable associations? Professional Home Inspectors will be a member of one or more Professional Associations.
Is the inspector qualified, certified and licensed to perform all of the Home Inspection Services you may need? High quality Home Inspectors are qualified to perform not only the home inspection, but wood destroying insect inspections, sprinkler system inspections, pool inspections, well inspections and septic system inspections. You want to hire a home inspection company that can take care of all your inspection needs at the same time.
Is the inspector a preferred vendor, trusted and well respected by Realtors? A Professional Home Inspector should be trusted by real estate agents.
How do you contact the inspector? Professional home inspection companies should provide outstanding customer service that promotes the profession to their clients and the public. Home Inspectors should be available to answer questions at any time.
Does the inspectors website have sample inspection reports? Sample inspection reports are a good way to review an inspector's work and attention to detail.
What do past clients have to say about the home inspector? Does the inspection company have good customer reviews? Check out what past clients say about an inspector. Customer Reviews can often be found on the inspection company website and on social media.
What do you get for your home inspection dollars? Of course you want the best home inspection possible, one that reveals the true condition of a home. But you also want to hire an inspection company that provides additional benefits such as Free Thermal Imaging, onsite presentation of the results, Free Homeowners Handbook, Free utility connection services. Your home inspection report should be delivered quickly and include a prioritized summary report.
How does the inspector provide support after the inspection? The home inspector you choose should be easy to contact by phone and email. They should be there for you and your agent anytime you have a question about your home, even long after your inspection. Your inspector should also offer support services such as a free membership to the Homeowners Network and a complete Homeowners Guide.
There are so many questions about how to choose a home inspection company they are too numerous to count. We recommend doing your homework. When buying a new home there is to much at stake to rely on part-time or inexperienced inspectors. Hire only trusted, reputable, experienced
Professional Home Inspectors
.
The services provided should exceed your expectations. The home inspection company should be communicating with you and your Realtor every step of the way. The inspector you choose should be working for you in the best interest of your family.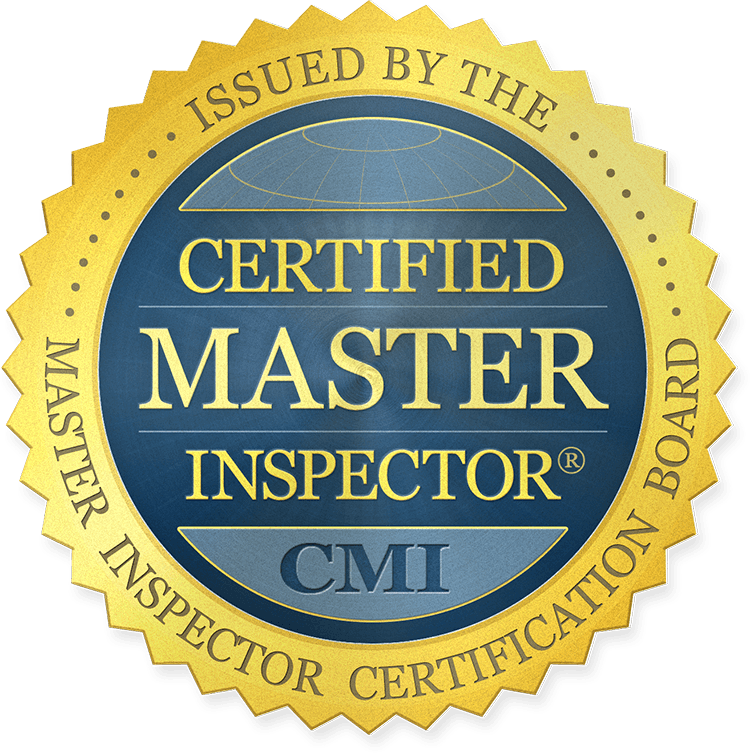 Septic #12438
TDA #0699871